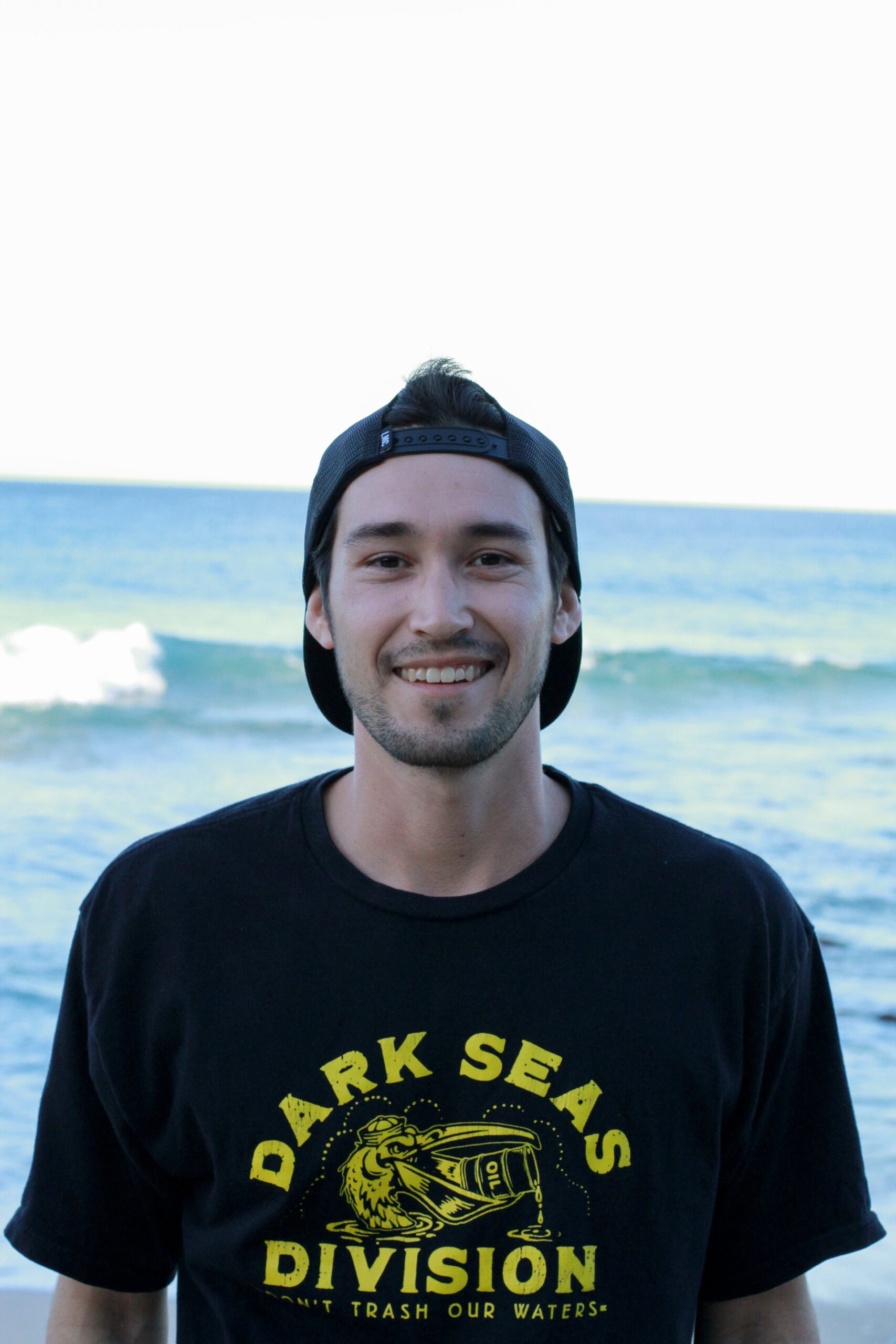 Chris Vasquez
Service Manager
Chris was born and raised in Southern California. Grew up in Oceanside, CA until he decided to take a leap of faith and move to Maui, Hawaii with 2 of his best friends from High School.  He worked as a package handler at UPS for 4 years, moved to Hawaii and worked for Pi Pizzeria and Ululani's Shave Ice for 3 years.  Then  granite installation and fabrication.   Today, works for MPP as a Service Manager and loving it!
He has a younger brother who lives in Denver, CO while his parents reside in Southern California. Chris enjoys spending time with his family; extended family too.
During his off hours, Chris loves to skateboard, work out, go to the beach with friends and take weekend trips to other parts of the island.
Phone:  808.214.1011
Email:  info@mpphawaii.com