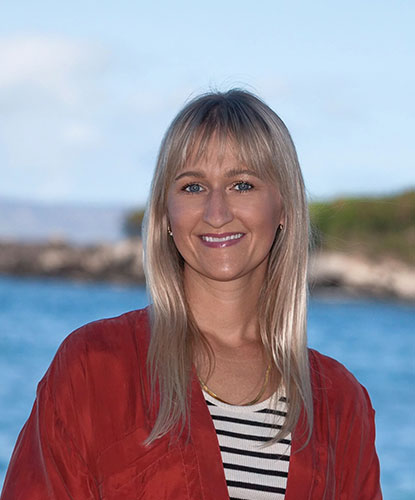 Diane Bercik R(B)
Real Estate Sales, Broker-in-charge, Director Of Digital Marketing - Partner
Diane Bercik serves as Broker-in-Charge for MPP where she specializes in residential property sales on Maui. In addition to real estate sales, Diane leads digital marketing and social media efforts for Maui Paradise Properties.
Prior to her career in real estate, Diane spent many years managing marketing and business development programs for some of the largest international law firms. She has lived and worked in New York City, London, and Chicago.
Diane is a graduate of Michigan State University. She lives in Paia with her husband Rob, two daughters Eloise & Clementine, and her dog Bender. Diane loves to cook, travel, hike, and spend time at the beach.
Visit her website at www.dianebercik.com
Phone: (808) 281-4711
Email: diane@dianebercik.com