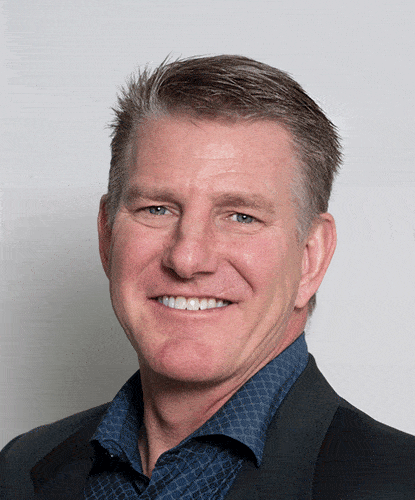 KEVIN ELIASON
Director of Business Development
R(S)
Phone: 808-757-5222
Email: kevin@mpphawaii.com
Kevin Eliason has worked in real estate for the past 26 years in mortgage, real estate sales and management.
He is the father of six amazing children and also a granddaughter who is unbelievably cute.
Kevin strives to be extremely responsive with all of his clients' needs. He maintains an active lifestyle in the water with a multitude of activities, on the golf course, and in the gym.