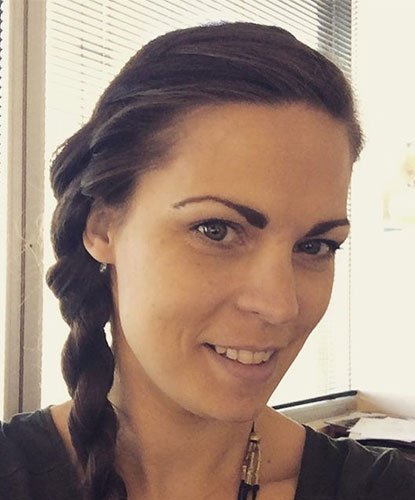 Brittany L. Foraker R(S)
Special Projects Manager
Brittany brings extensive experience in the visitor industry to Maui Paradise Properties. Before joining Maui Paradise Properties in 2016, Brittany was the Hawaii Region Production Manager for Morris Media Network. She was with Morris for over five years overseeing more than 22 Visitor publications for the Hawaiian Islands. Her time with Morris increased her management skills, taught her greater customer relation skills, and gave her invaluable insight into the Hawaii visitor market. She uses her unique awareness of both international and US guests to manage our vacation rentals and optimize our sites to attract more guests.
Brittany was born and raised in the suburbs of Chicago IL. She was homeschooled for most of her childhood and learned early on organization and time management skills. She graduated from Carthage College in 2007 with a BA. During her time at Carthage, she co-founded a local chapter of Alpha Chi Omega fraternity. In her position as Vice President, she created a week-long event called "Week of Hope" designed to raise funds for the local domestic abuse shelter. It is still a thriving event on campus each year.
After graduation, she helped open and worked as Banquet Manager and Bar Manager for Emmett's Tap House. Both Brittany and her husband Jonathan dreamt about moving to Hawaii when they were kids, so in 2010, they moved to Honolulu. They spent 6 years on Oahu before moving to Maui in 2016.
Brittany just had her first child Declan in April of 2017 and loves spending her free time watching him learn and explore the world with her husband Jonathan.
Phone:  808.214.1011
Email: info@mpphawaii.com