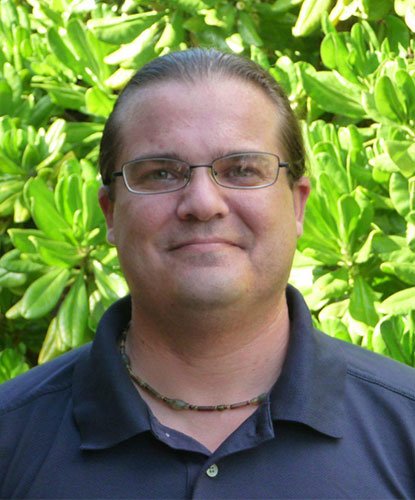 Leo Fimmen R(B)
Director of Revenue/Yield Management – Partner
Leo Fimmen is a partner at MPP and serves as its Director of Revenue/Yield Management. Leo earned a BS in Finance in 1999 from the University of Illinois, one of the nation's leading universities in finance.
Upon graduation, Leo moved to Virginia where he and a group of very bright and ambitious friends from college started a small Internet Service Provider (ISP) in 1999. In 2001, the company was sold to a larger competitor. Leo then moved to San Diego where he joined Wright Broadband Group, a cell phone provider in the Southern California area, and served as Director of Finance. He then received an offer to join Primedia, a large magazine publisher of such notable periodicals as Motor Trend, Surfer, Surfing and hundreds of other well-known and popular periodicals. With Primedia, he was a financial analyst, and also created financial models for budgeting, and pricing tools for special advertising projects.
By 2008, Leo grew tired of the corporate grind and decided to move to Maui and try something completely new. For several years he had wanted to work with special needs children and adults, and after moving to Maui, he got the opportunity. Leo began working with autistic and developmentally disabled children and adults, and he managed a group home for two years. He continues to volunteer his time to Neighbors Helping Neighbors (Na Hoaloha) and volunteers his time in other worthy community programs.
Still an entrepreneur at heart, in 2012 Leo decided to try his hand at real estate with his mother and stepfather, Sheri and John Kevan, a co-owner of Maui Paradise Properties, LLC. Together they started a small vacation rental management company, which was incorporated into Maui Paradise Properties in 2013.
Phone:  808.214.1011
Email: info@mpphawaii.com