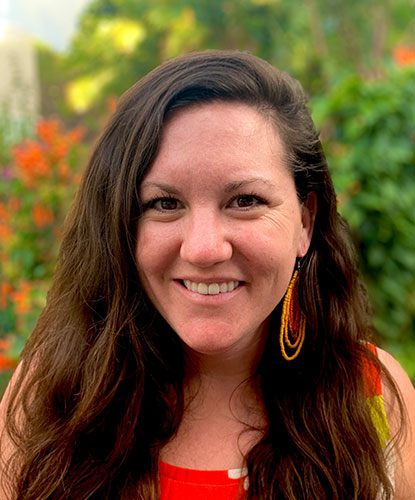 Rachael Moore R(S)
Owner Relations Manager
Rachael joined Maui Paradise properties in January 2020.
Rachael credits taking on challenging leadership roles in the renewable energy industry, overseeing the residential operations for one of Hawaii's largest solar companies. This role gave her valuable experience working directly with homeowners and understanding the importance of responsive customer service. When she transitioned to the vacation rental industry in 2012, she took on numerous roles overseeing both homeowner relations and guest experience departments. She prides herself on being proactive, service-oriented, and passionate about providing top-notch hospitality with the warm spirit of Aloha.
Rachael is originally from Colorado and has been a Hawaii resident for 16 years. She is grateful to call this paradise her home and currently lives in South Kihei. Rachael considers herself adventurous, and always looking to learn and embrace new experiences. Outside of work, she enjoys spending her time outdoors with her Fiancé John and chocolate lab Luna.  Whether being at the beach, sailing, or hiking, she truly loves all that the islands have to offer.
Phone: 808.214.1011
Email: info@mpphawaii.com