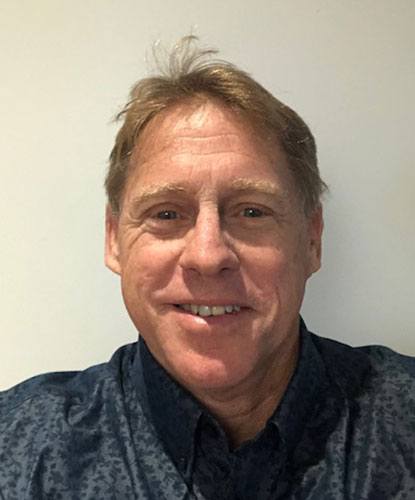 Russell Wynne
Director of Luxury & Asset Management - Partner
Russ is a partner at MPP and leads the Luxury Department and Asset Management Division. He has 12 years of experience in luxury home management.
Russ is heavily involved in the Maui resort and real estate community, particularly in Kapalua where he has served as General Manager of the Kapalua Club since 2004. He is also a Past President of the Club Managers Association of America (CMAA), the professional association for managers of membership clubs.
Russ is originally from North Carolina and graduated with a marketing degree from the University of North Carolina-Wilmington. He comes from a military family and as a teenager, lived in Japan and Germany.
In his spare time, Russ enjoys surfing, swimming, hiking, and travel. He lives on the west side with his wife and they have one son.
Phone:  808.214.1011
Email:  info@mpphawaii.com