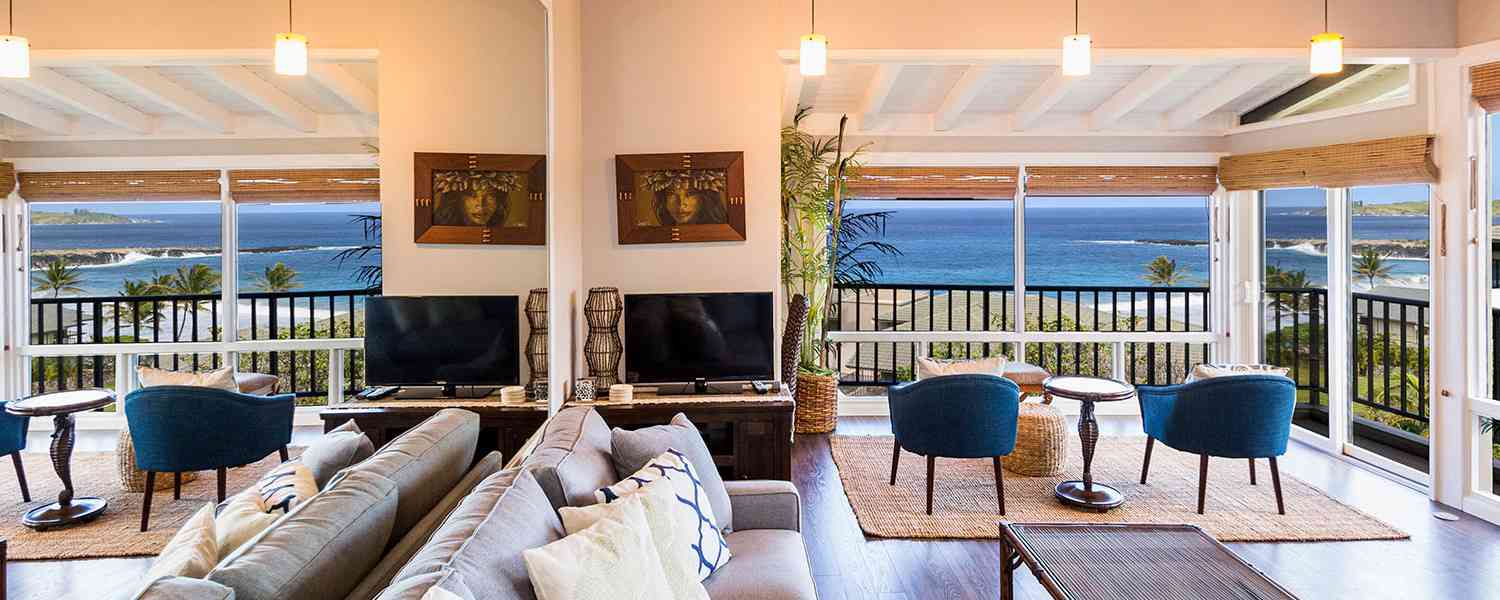 MAUI REAL ESTATE
Let Us Help with Your Buying & Selling Needs
Who doesn't want to live in a tropical paradise in the middle of the Pacific Ocean? With gorgeous turquoise waters, swaying palms, and magnificent mountains and jungle, there is so much beauty to take in. Year-round warm breezes and coral beaches offer visitors and residents alike a quintessential Hawaiian Island experience.
The Hawaiian Islands have long been a desirable destination so why not make the leap and purchase a property today. Whether you are moving in or interested in a vacation home or investment property, we have just what you are looking for. From vibrant resort homes and condominiums, breathtaking oceanfront estates, quiet Upcountry properties, agricultural homesteads, and traditional residential neighborhoods – we can't wait to help you like we've helped so many other buyers and sellers fulfill their dreams.
Offering the best in service, technology, and local knowledge, Maui Paradise Properties looks forward to serving your Maui real estate needs.
Contact us today for more information.