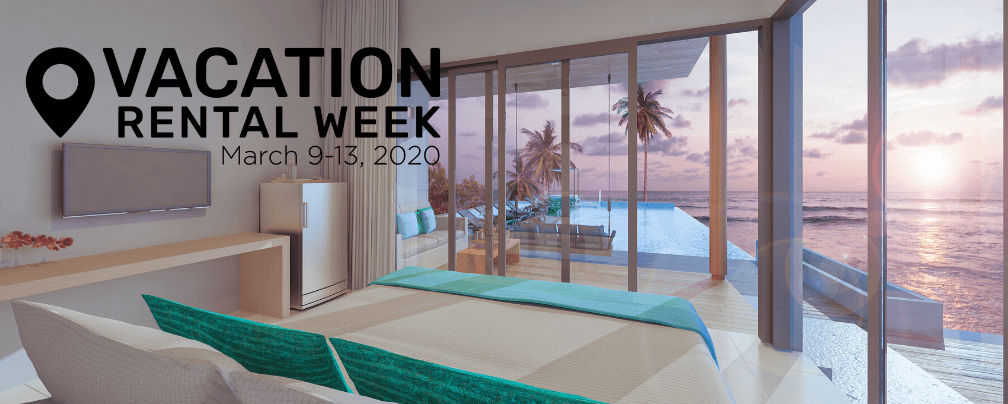 Celebrating Vacation Rental Week
March 9, 2020
This week marks the first annual Vacation Rental Week—a week designated by the Vacation Rental Management Association (VRMA) to highlight the value and key benefits of professionally-managed vacation rentals for both guests and property owners.
As a guest, vacation rentals are a great alternative to hotels, offering you more for your money, with additional space, privacy, convenience, and amenities. Plus your options are constantly increasing as the industry itself experiences rapid growth each year, meaning there are more available properties, more variety, and more destinations to choose from.
Vacation rentals offer a more personalized, memorable vacation experience than a traditional hotel. You'll enjoy the practical comfort of an actual residence, and the opportunity to discover unique aspects of your destination, like a local neighborhood. If you're with a group, vacation rentals are an excellent option, typically offering multiple bedrooms, kitchens, laundry rooms, and easy access to local entertainment.
For property owners, renting your second property through a professional manager can be an easy and reliable revenue source, transforming it into an asset that offers a significant return on your investment. You'll also be able to use the property when you choose, spending your own vacations there with family or friends while renting it to guests the rest of the year.
A professional vacation rental manager like MPP handles all the logistics, securing responsible guests, and maximizing your return through an expert understanding of the industry and in-depth knowledge of the local community. They'll also advertise the property, handle inquiries, collect deposits and balances, generate agreements, and follow-up post-rental, so you can sit back and simply enjoy the experience.
If you're a guest looking to book a vacation rental on Maui, look no further than mppvacations.com where you can search our wide selection of fantastic vacation homes and condos. Plus if you book direct you will save 8-15% off the same properties listed on some of the big sites like Airbnb or vrbo.
If you're an owner and are interested in learning more about renting your home, you can read more on our site or contact Diane Bercik at diane@dianebercik or 808.281.4711 to discuss further.