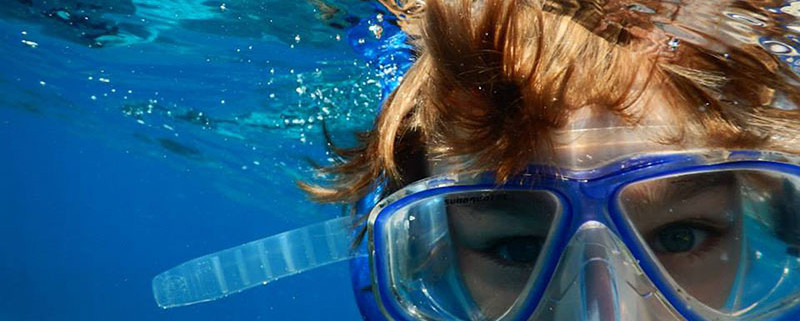 Plan an Unforgettable Trip to Maui
September 5, 2018
Maui's breathtaking natural beauty, resorts, and an assortment of tourist attractions make it a must-see destination to unwind or for adventure.
There is so much to explore and enjoy in Maui that one trip is not enough, but it's a start.
The best way to explore the island to your enjoyment is to have a taste of everything, sun, beach and the ocean in one day, trekking the different national parks and forest reserve for one or two days and an unforgettable day trip to Hana.
Depending on the location of your accommodations you can explore the nearest beach in the area upon arrival. Maui's 30-mile stretch of beaches offers you soft golden, red and black sand, and of course warm waters. Here are some of the most beautiful beaches in the world, perfect for swimming, picnics, and naps in the afternoon, snorkeling and calming strolls as the sun sets. You have a choice of Makena Beach State Park, Palauea, Oneuli and Charlie Young Beach just to name a few.
After a good long rest on the first day set yourself up for the adventure of a lifetime trekking the beautiful rainforest and national parks. On top of the list is Haleakala National Park. Prepare yourself for the overwhelming beauty of the summit of Haleakala volcano and its surrounding sacred landscapes with astonishing colors of red, green and dark ash. Soak into a meditative state these landscapes evoke. Other treks and hikes not to be overlooked are Lahaina Pali West trail (a local favorite) – ocean view and Waihe'e Ridge Trail – forest reserve.
Enjoy one whole day in Hana – East of Maui, traveling to Hana is as enjoyable as the destination. For this, a guide is a must so you can sit back, relax and soak in the winding Hana highway going to the quaint town almost untouched by time. Explore it on foot, gather picnic goodies and spend lunch and the afternoon at Hana Bay. There's so much to see in Hana. It's best to have an early start.
Last day and night at Maui, spend it as you wish, either exploring another mountain-side or by the beach, swimming, eating, napping and strolling. Come night time, explore Maui after dark, its bars with live music and entertainment. Enjoy local entertainment, and the different mixes of music Maui's restaurants and bars offer.
Have a taste of everything Maui offers, the sun, soft sand beaches, beautiful mountains and ocean views, waterfalls and quaint towns. For sure, you'll be planning your next trip to the island in no time.