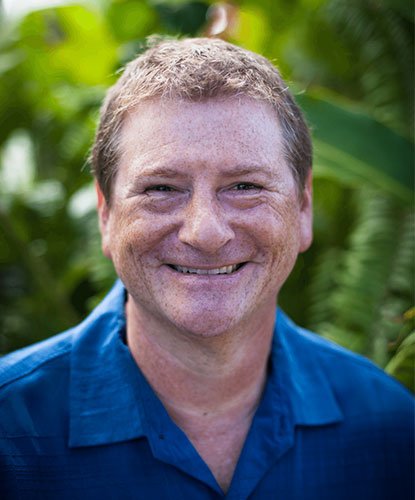 Scott Pearson R(S)
Service Manager
Born and raised in the San Francisco Bay Area, Scott never thought he would leave the place he grew up. While studying at Diablo Valley College in Pleasant Hill, California, he took part-time jobs in sales, delivery, and dispatching. His sales career started at Saturn of Concord in the parts department, where he purchased supplies, parts, and equipment for mechanics and issued purchase orders to suppliers and vendors. His interest in real estate began when he bought his first house in California, more than twenty years ago.
After his first visit to Hawaii and experiencing our famous Halloween, known to many as "The Mardi Gras of the Pacific," he decided to leave his hometown and moved to Maui in January 2001. First landing in Kula, he became involved in the local community through water sports, beach volleyball, and ceramic arts at the Hui no' eau Visual Arts Center in Makawao.
Landing his fist job in Maui as a Sales Courier for State of Hawaii Organization of Police Officers and Maui Firefighters, he quickly became familiarized with all areas of the island by meeting with various business owners and Maui Residents while organizing annual fundraising events.
Prior to his real estate licensing, Pearson entered the Maui Culinary Academy where he competed on the Big Island and won a spot on the culinary team and competed on the Big Island for State Championship. He graduated with an AA Culinary Degree in 2004.
In 2016, Scott took a break from his other passions and put his energy into his interest in real estate and became a licensed Hawaii Real Estate Agent. "I look forward to a lifetime career helping people find a home in Hawaii," says Pearson. Spending the last ten years living on the west side, he currently resides in Lahaina.
Phone: 808.214.1011
Email: info@mpphawaii.com